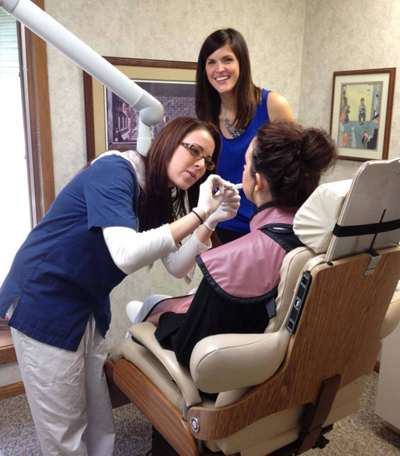 The Professional Institute of Dental Assisting
Our carefully selected staff is exceptionally experienced. We promise to dedicate ourselves to guiding you towards your career pathways and goals in dental assisting.
Our knowledgeable instructors combine classroom instruction with clinical rotations to give you a well rounded introduction to the skills needed to become a talented assistant.
MEET OUR STAFF.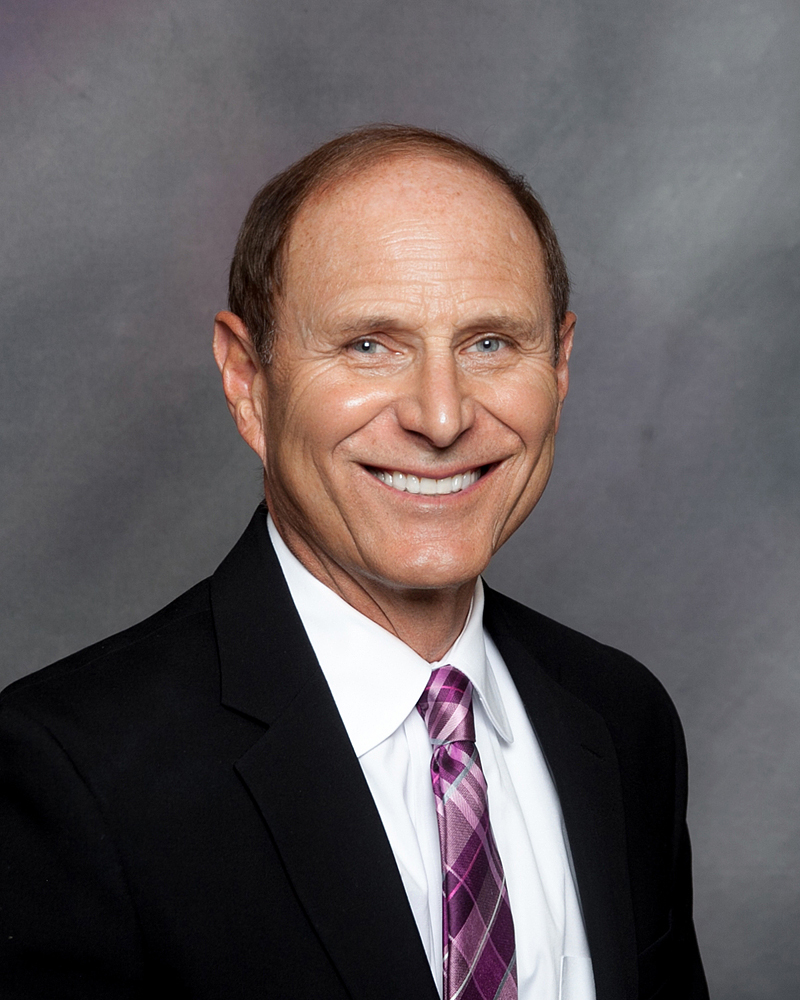 DAVID S. ROBINSON, D.D.S.
PRESIDENT CLINICAL INSTRUCTOR
Dr. Robinson graduated in 1976 from Northwestern Dental School and has been practicing in Janesville since.  He has an undergraduate degree from the University of Colorado in Microbiology.
Dr. Robinson has worked closely and trained dental assistants over the past 35 years.  His practice utilizes his assistants to their full potential involving expanded functions.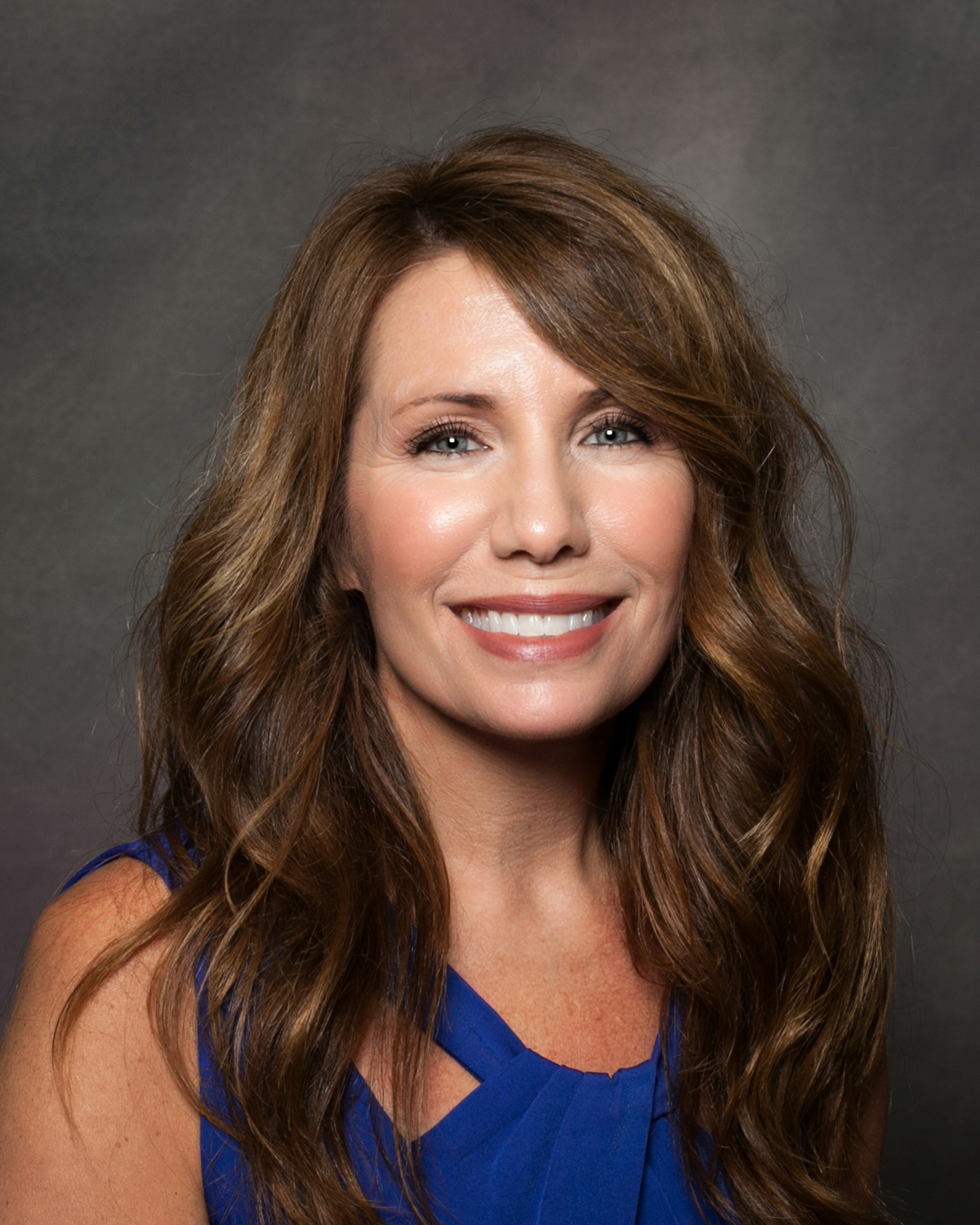 ANGELA HERMANSON, CDA, BSE
DIRECTOR / INSTRUCTOR
Angela graduated from the Dental Assisting Course at Blackhawk Technical College in 1987. She went on to complete her Bachelor of Science in Education from UW-Whitewater. Along with her many years of experience working in the dental field as a dental assistant, she has also trained Dental Assistants. Angela is an Assistant Clinical Manager.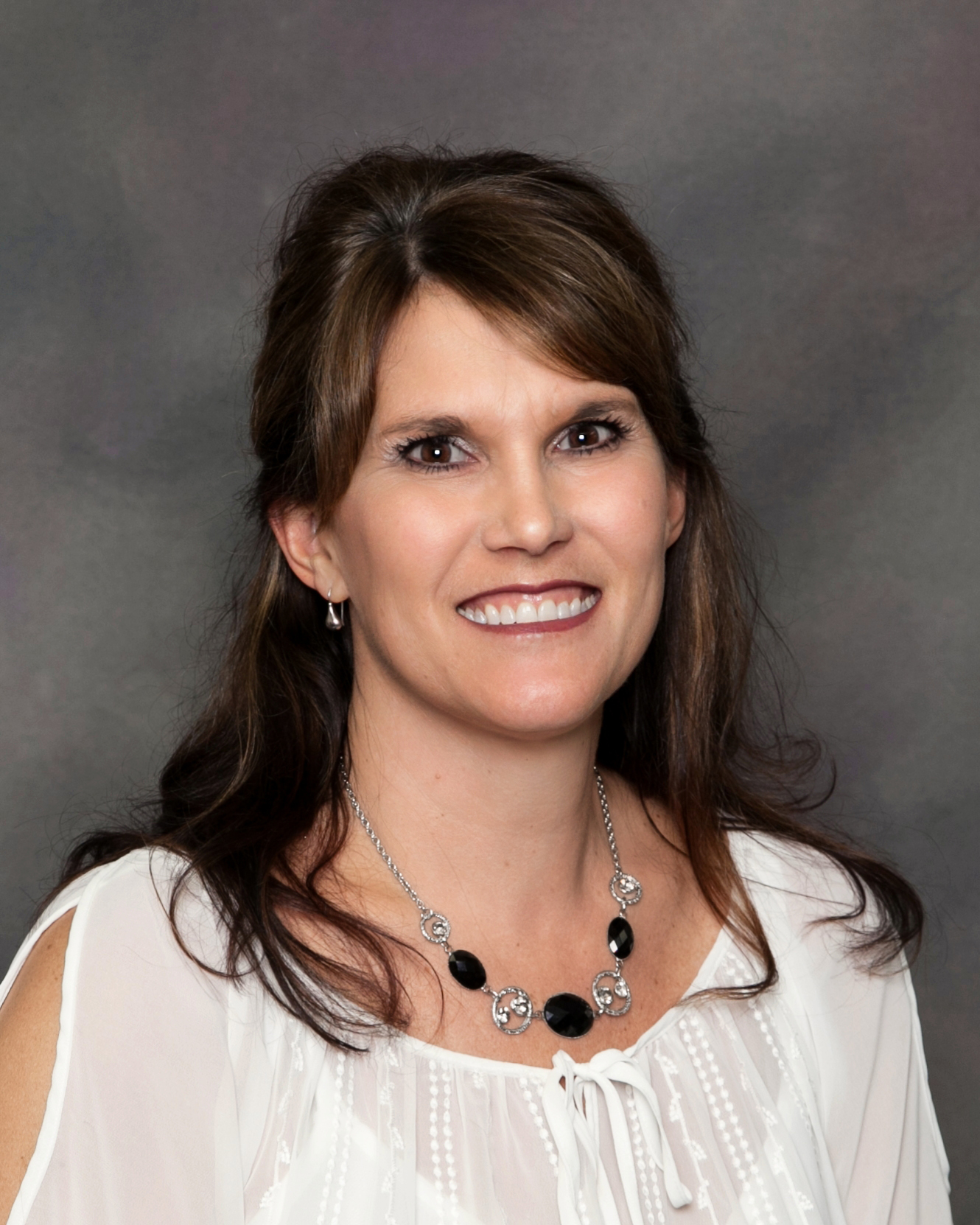 MICHELE MERK, RDH
HYGIENE INSTRUCTOR
Michelle has experience in the assisting and Hygiene field. She was a Dental Assistant with expanded functions for three years before going back to school for Hygiene. She completed the Hygiene course of Blackhawk Technical Institute in Janesville, Wisconsin in 2001.
Additional Instructors.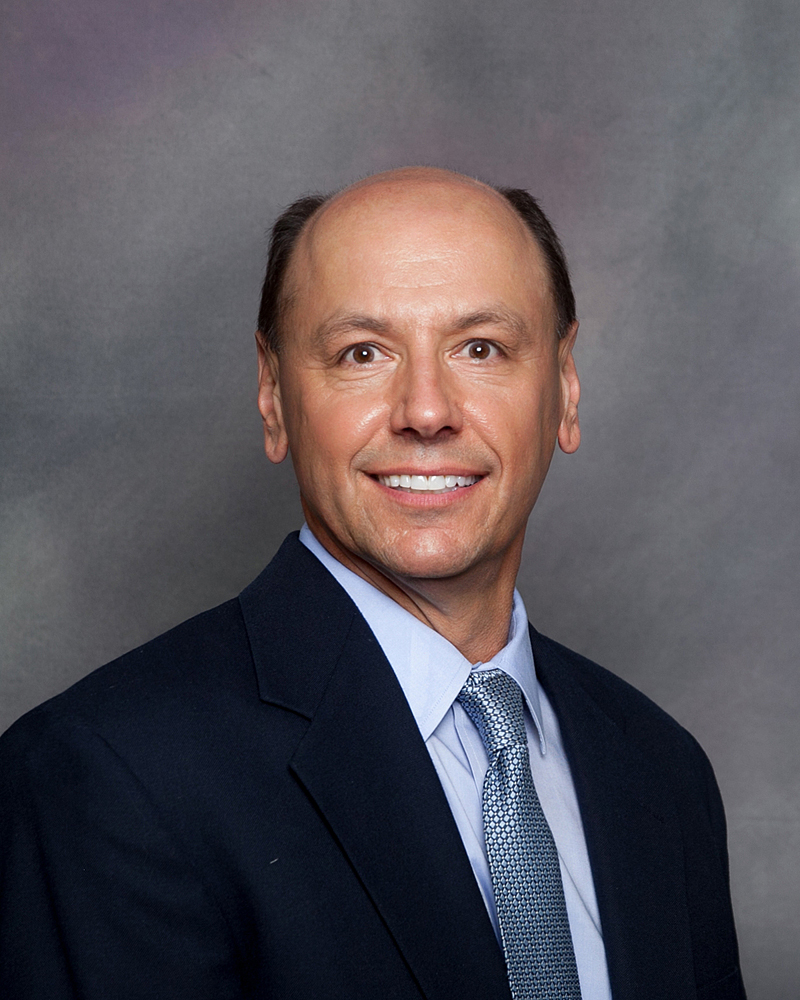 ROBERT M. PRIJIC, D.D.S.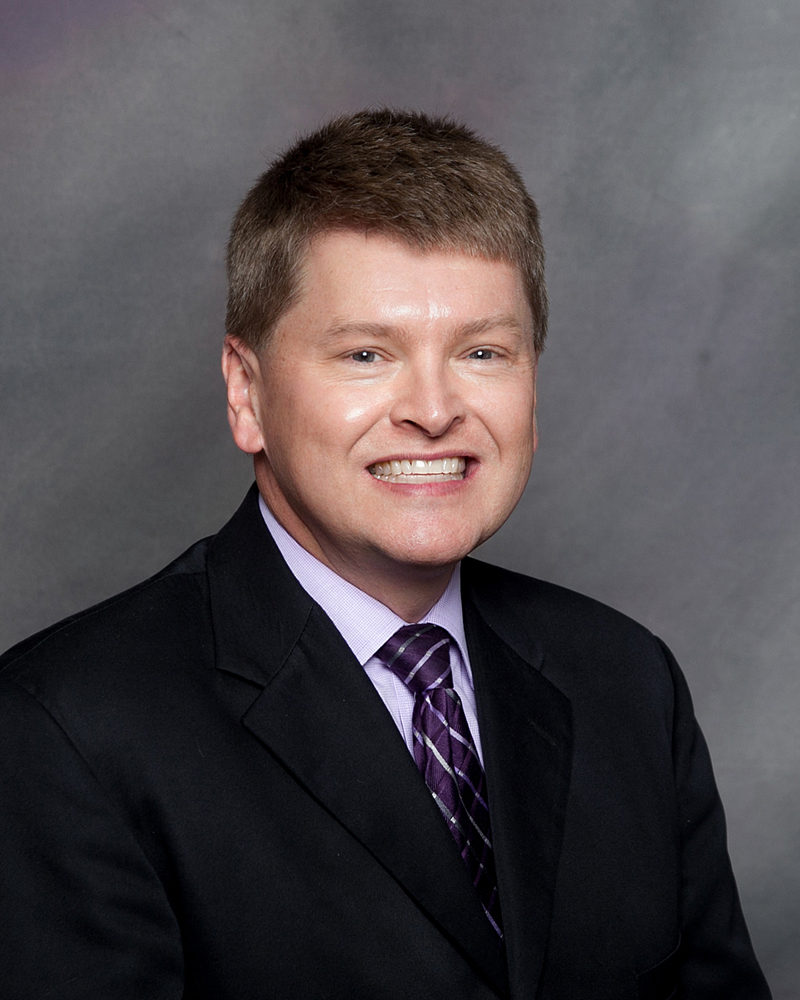 JOHN A. BAUWENS, D.D.S.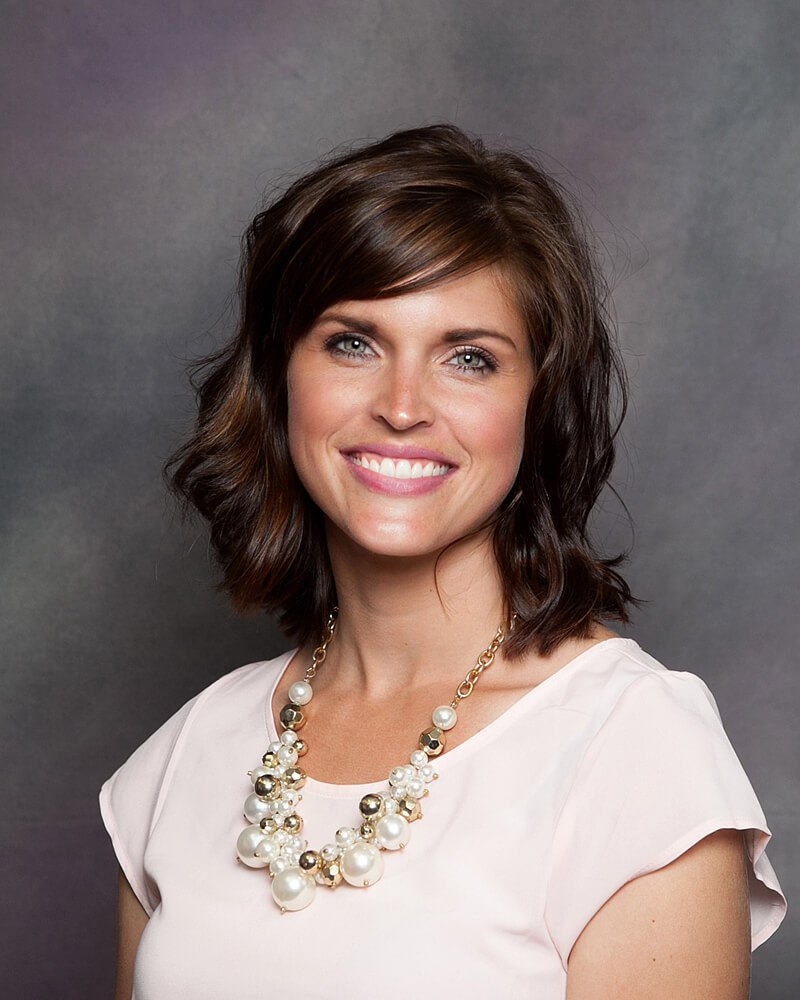 ANGIE BROWN, RDH
"Thank you all so much for making my clinical experience as a PIDA student so enjoyable! Everyone was so kind, helpful and encouraging! The wonderful atmosphere and your professional attitude was an amazing example of how a dental team can create a wonderful experience and impact people's lives."